HOME TO THE ONLY GOLF GEAR AS UNIQUE AS YOU ARE!

FREE 2-DAY SHIPPING
OVER $60

30 DAY MONEY BACK
GUARANTEE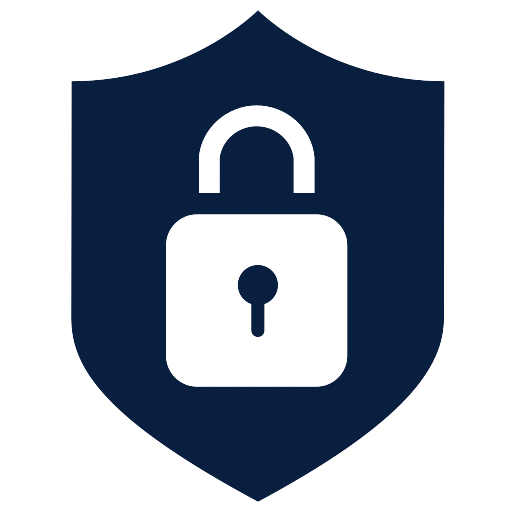 We at BirdieBoss take the game very seriously. We love golf. But we also think you should have a little fun out there as well.
Express yourself. Show everyone who you are.
And give 'em heck, kid.
GET 37% OFF & FREE SHIPPING